An effective multi-disciplinary team, well-organised to resolve complex situations.
We go where no one wants to go and take on the role of buyers of complex and problematic real estate cases. Our operations are particularly oriented towards the purchase of squatted properties with occupants without right or title.
In this capacity, we perform the role of facilitator for our numerous clients during the sale of their properties which are in complex or problematic situations.
Squat Solutions, now comprising twelve employees, knew how to set up a structure that guarantees the legal certainty and competence required for the proper execution of our acquisitions, all while resolutely protecting our clients' interests, irrespective of the nature or the level of complexity of their situation.
Because each situation is unique, Squat Solutions and its employees are careful to provide personalised and suitable solutions for mutually agreed and defined purposes.
Our close-knit structure and the complementary skills of each employee who forms a part of it, ensures responsiveness and thus optimises the quality level of executed projects.
Reactive and experienced, our employees work closely with the best specialists in each domain. Thus, we process complex cases on a daily basis and offer fair and efficient solutions for our client's issues.
Our guarantees
Our purchase offers are reliable: we pay upfront and our provisional agreements do not have financing condition precedent clauses.
Our commitments
We always choose the solution centred on discussion and the human dimension, rather than on long procedures.
Yann Collet has a team of experienced partners with him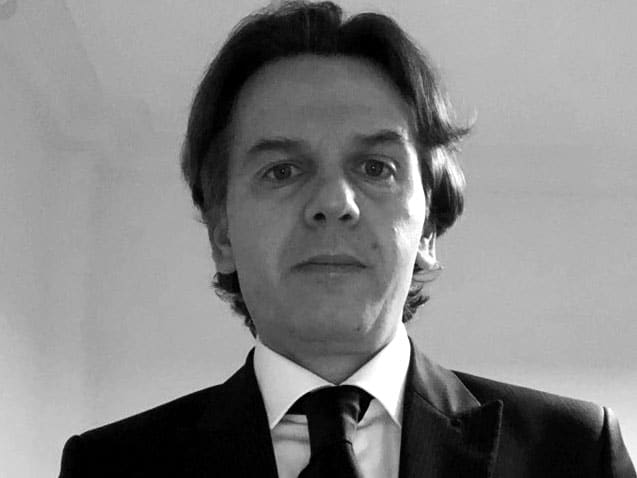 Alexandre Alleno, court bailiff
Alexandre Alleno works in many domains and especially in matters concerning the notification of documents, declaration of service of process, legal consultation and advice. He is an indispensable interlocutor in the squatter eviction process.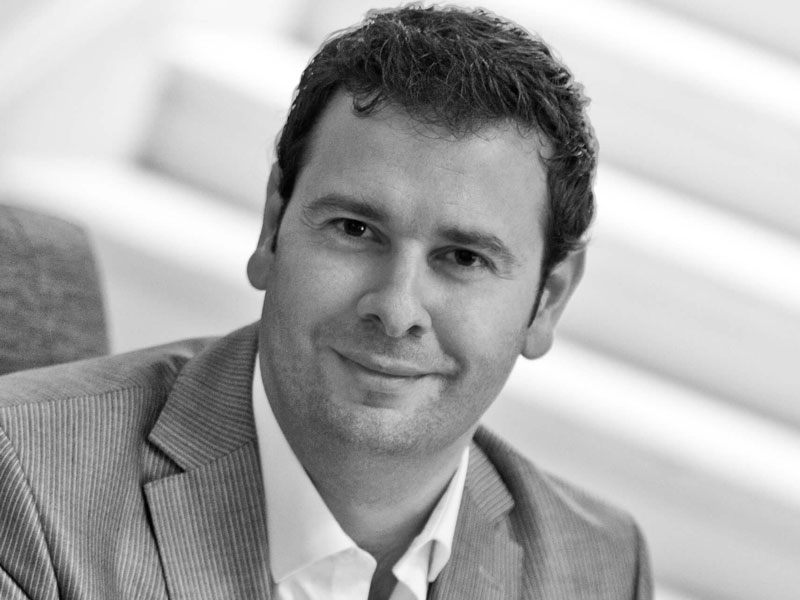 Grégory Cherqui, lawyers
Mr Grégory Cherqui, Counsel, member of the Paris Bar since more than 20 years, and Mr Raphaël Richemond, Counsel, member of the Paris and New York Bars, operate side by side in all domains of real estate law (legal proceedings, legal advice and pre-litigation management), across France.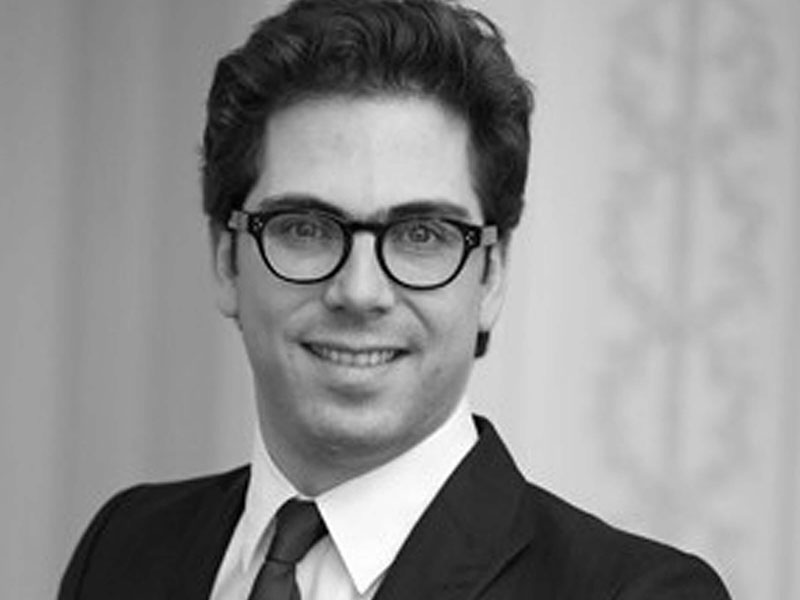 Raphaël Richemond, lawyers
Among their skills, they notably possess experience with and a comprehensive knowledge of eviction procedures for squatters and unscrupulous tenants; procedures whose workings they have mastered.
Yann Collet works with legal and real estate professionals.