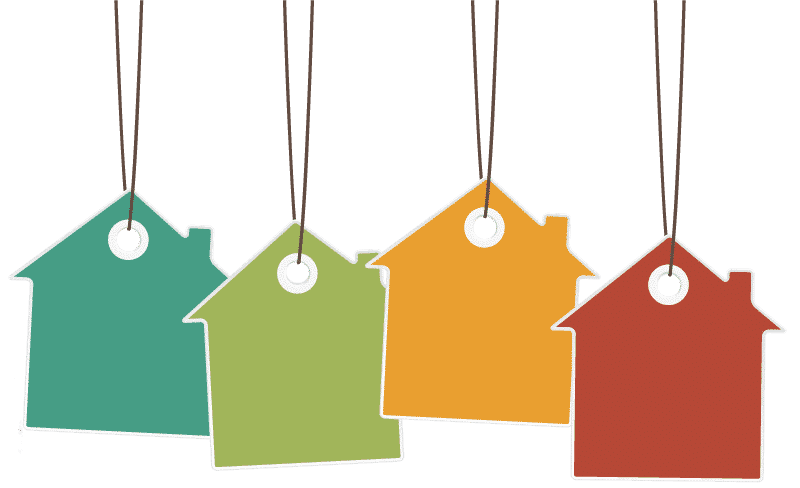 Laforêt

Orpi

Guy Hoquet

Solvimo

ERA immobilier

Century 21

I.A.D france

L'Adresse

Arthurimmo.com

Foncia

Avis-Immobilier

CapiFrance

EffiCity

Optimhome

SAFTI

…
As of today, Squat solutions works in partnership with a continually evolving network of 3000 real estate agencies. A win-win partnership.
Squat Solutions instructs real estate agencies to locate squatted properties or properties in escheat in their sector.
Once the real estate property has been purchased from inheritors, co-owners of undivided property or the owner whose property is subject to the squatting, Squat Solutions vacates the property of its occupants without right or title and renovates the property. Once the works are finished, Squat Solutions enters into an exclusive selling authorisation agreement with the real estate agency that found the property.
Real estate agents, whatever you do, do not neglect squatted properties or those in escheat in your sector. Just the address is enough for us. Sharing it with us would allow you to receive agency commissions.